We Know
Commercial
Development.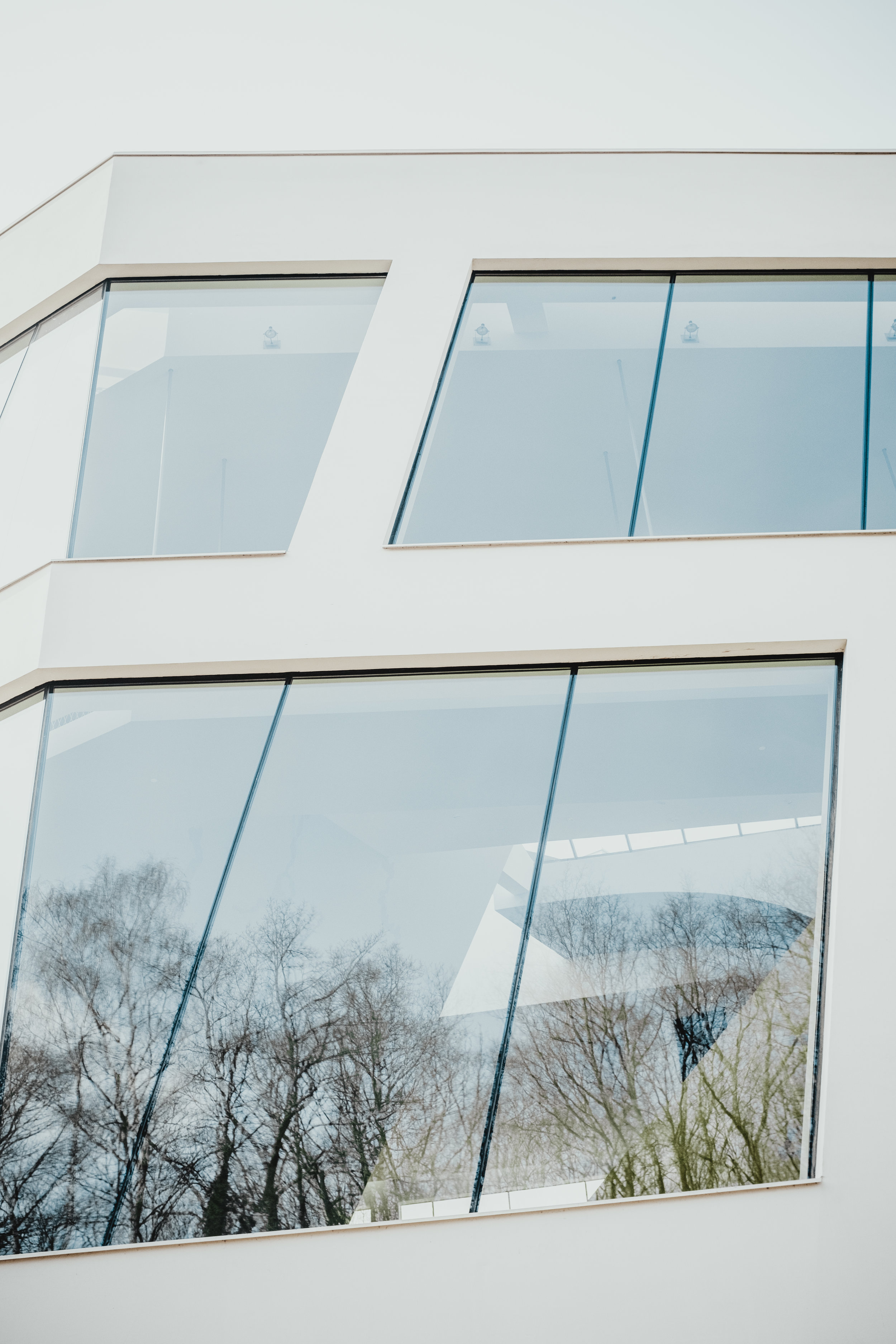 Successful projects involve a holistic and creative approach to thinking, envisioning, strategizing and listening to you, the client, beyond typical project planning, design and construction management services.
DEVELOPMENT CONSULTING
In order to bring a mission driven, shovel ready development to reality, you will need assistance with identifying land parcels, market opportunities and conceptualizing innovative, financially sustainable, development plans. Cano Development has special expertise and experience in the coordination of design, planning, entitlements, construction and proforma creation. We can provide comprehensive services in the organization, coordination, management and administration required for all aspects of the development of your project, including analysis, planning, programming, site investigation, design, construction administration, project closeout and leasing strategy.
OWNER REPRESENTATION
In our role as your Owner's Representative, we work on your behalf, having primary management responsibility for the project and coordinating all project matters. We act solely in your best interest, communicating project issues and allowing you to make informed decisions in a timely manner, so the progress of the project is not impeded. Cano Development acts as a seamless extension of your organization by identifying critical project issues, negotiating obstacles, providing oversight and increasing opportunities for growth. We have the industry knowledge and networks to identify stellar professionals - saving our clients time, money and resources with our experience and flexibility of use.
PRE-DEVELOPMENT PHASE SERVICES
We can provide leadership to the project team on all matters relating to the planning, design, governmental approvals, construction, and other activities necessary to complete the project. We will review information relevant to the project, including predesign studies, preliminary site plans, current building program/utilization, owner research, owner generated project concepts, proposed building program, environmental investigation and remediation reports, building systems analysis reports, applicable city/state regulations including historic guidelines, health code, and Americans with Disabilities Act compliance.
DEVELOPMENT PHASE SERVICES
We shall represent the Owner in its communications with the Architect, Contractor, and Consultants to coordinate, review and advise the Owner concerning approval of change orders, submittals, and requests for information. We will schedule, attend, and conduct regular on-site progress meetings to review construction progress and pay requests. At all times, we will provide appropriate recommendations to the Owner concerning the Owner's decisions on construction matters, including alternative designs or materials.
BROKERAGE
Cano Development has established a network of strategic partnerships to facilitate your property acquisition, development, leasing and sales goals. Cano Development can advise as your transactional buyer's agent in the negotiation and closing of your property or land acquisition.
TEAM EXPERTISE:
Project Due Diligence

Feasibility Analysis

Master Planning and Needs Assessment

Leasing Strategy and Contract Negotiation

Project Team Assembly

Design Management and Evaluation

Value Engineering and Capital Optimization

Master Project Budget and Schedule Development

Public Outreach

Municipal Authority and Regulatory Agency Coordination

Permit Procurement and Expediting

Progress Reporting

Risk Management

Quality Assurance and GC Oversight

Long Lead Procurement

Change Order Review

Sustainability Program Planning and Implementation

Phasing and Occupancy Strategies

Signage/Visual/Digital Design